Dendy Park Tennis Club Facilities
The Club has 19 en tout cas (clay) tennis courts. Thirteen of these courts have lights for night play.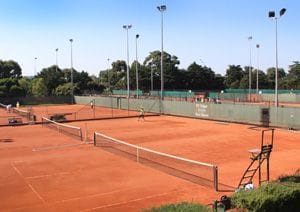 The Clubhouse has a reception area, office, kiosk, and substantial change rooms on the ground level. On the upstairs level are our Licensed Bar, Kitchen, Clubrooms with our historic honour boards, and the large viewing balcony with barbecue facilities. Our Licensed Bar prices are some of the most reasonable in the City of Bayside.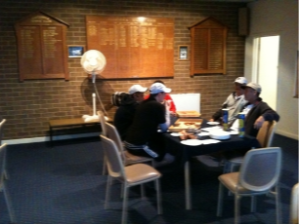 The Club seeks to practice sustainable water usage and makes extensive use of underground boor water and large water tanks that store rain water run off from the Clubhouse. This helps the Club to maintain our en tout cas courts in top condition. Drinking quality water is available at three stations around the Club grounds.